On the booth of Sport Spezial and Tauchschule Spezial the AquaProp was presented on the Austrian Boat Show – BOOT in Tulln, Austria. The team presented the product range to numerous new clients and informed about the DPVs in detail – this revealed to a lot of positive feedbacks from professionals and new interested parties.
A lot of visitors were especially keened on the power package AquaProp. Perfect for traveling and with only 6 kg the AquaProp is offering a lot of potential for swimmers, snorchlers, free- and scuba-divers. Further more for sailors, it is easy to be taken on the boat as well. Many new testers could be won.
Because of this positive feedback Sport Spezial and AquaProp will be present on the next Austrian Boat Show in Tulln next year! We thank the whole Team for their commitment!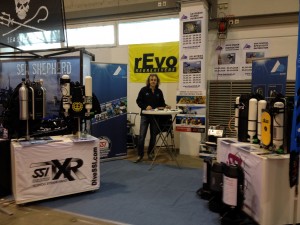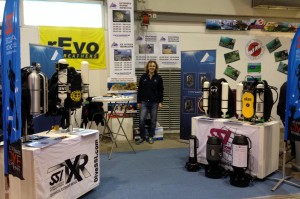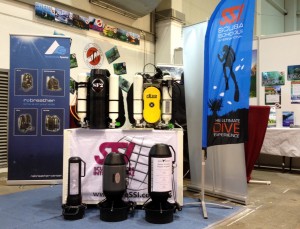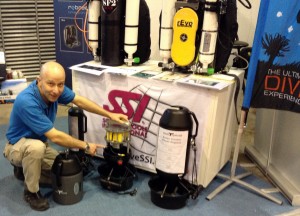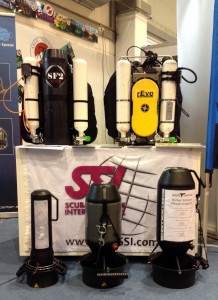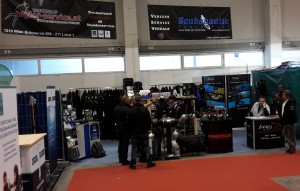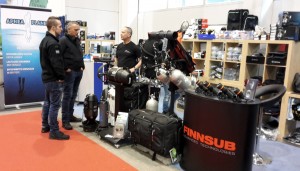 (sf)