Bonex Concept
Bonex products stand for compactness, high performance and reliability. The innovative Bonex Scooters have been developed and tested exhaustively in practice with exactly these demands in mind. Many explorations are only possible when the equipment meets all the demands, is light and works reliably.
We share these demands with our users.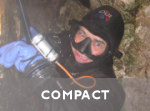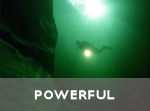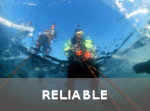 Another importance aspect, especially in cave, wreck and mixed gas diving, is the simple operation as well as the easy handling which makes diving in these environments safer.
State-of-the-art technologies such as the accumulator technology of the future with lithium-manganese (LiMn) cells and modern servo technology are used in the Bonex Scooters. Both techniques offer the safety and working time that exploration divers expect from their equipment.
Try out the efficient Bonex Scooters for yourselves.
Use Bonex high-tech soon on your next assignments.