Bonex & aquaProp @ InterDive 2019, Friedrichshafen
Besucht uns auf der InterDive in Friedrichshafen. In Halle B5 an Stand 401 – dem Gemeinschaftsstand des Tauchzentrums Pfullendorf – sind für euch 
Ramin Mirbaha (Inhaber) und Mike Cristiani (Leiter Vertriebsaußendienst) vor Ort.

Wir freuen uns auf euch!

Scuba Experience Days am Apostelsee
Vom 03. bis 04. August beteiligt sich Bonex wieder am größten Testevent in Südbaden. Direkt am Apostelsee in Ettenheim stellen euch diverse Tauchgeräte-Hersteller ihre Produkte zum Testen zur Verfügung. Bonex-Mitarbeiter Mike präsentiert euch die leistungsstarken Kompakt-Scooter von Bonex und AquaProp und stellt euch das Zubehör-Programm vor. Sucht euch euren favorisierten Scooter aus – vom handlichen Ecos bis zum professionellen Reference RS – und testet ihn direkt vor Ort in einem der schönsten Tauchseen der Region.

Wir freuen uns auf euren Besuch!
(Deutsch) Testevent am Sundhäuser See
EUROTEK – advanced divers in Birmingham
From December 1st to 2nd international important advanced divers will meet at Birmingham's EUROTEK. At the tenth anniversary many speakers present their experiences of worldwide relevance. Workshops and an exhibition will complete the conference. We also present our scooters Bonex and aquaProp. Michael Christiani will welcome you at our stand to answer your technical questions.
We will be glad to welcome you!
(Deutsch) Bonex Unterwasserscooter-Event am Geiseltalsee
(Deutsch) Scuba Experience Days am Apostelsee
Bonex at the 7th Tec-Event, Thunersee, Switzerland
Bonex at Tec-Event, Thunersee, Switzerland
On 18th and 19th of march 2017 Bonex & AquaProp were on the spot at the Tec-Event Thunersee in Switzerland. Already for the seventh time the event took place, and, like every year, it drew numerous visitors and interested parties to the swiss Hilterfingen. At Hotel Bellevue au lac, the exhibitors presented their products. Mike Cristiani (Bonex Distribution) was on the spot and informed about Aquaprop and the Bonex models.
We had two successful days, and would like to thank all visitors for their great interest and several good discussions!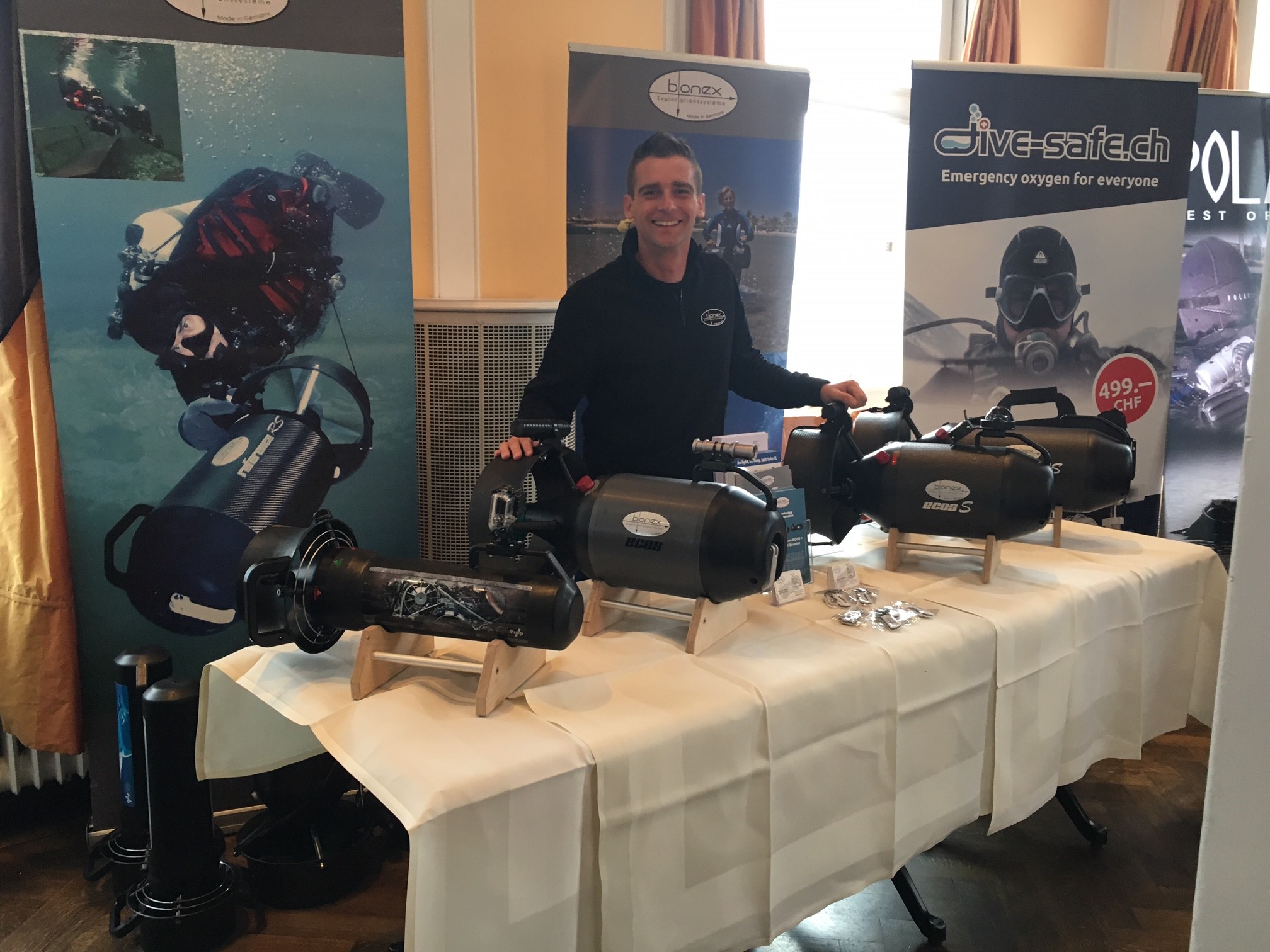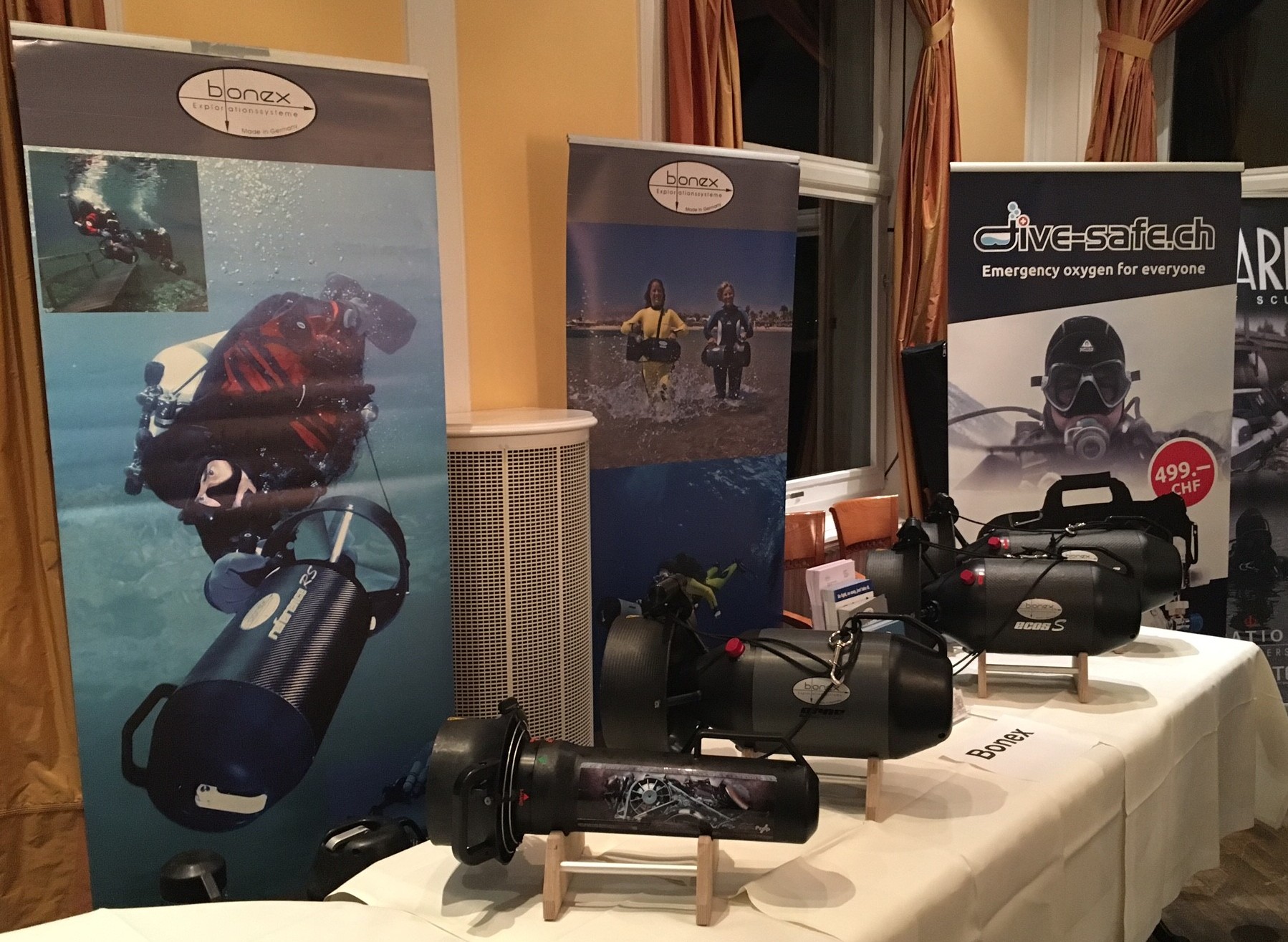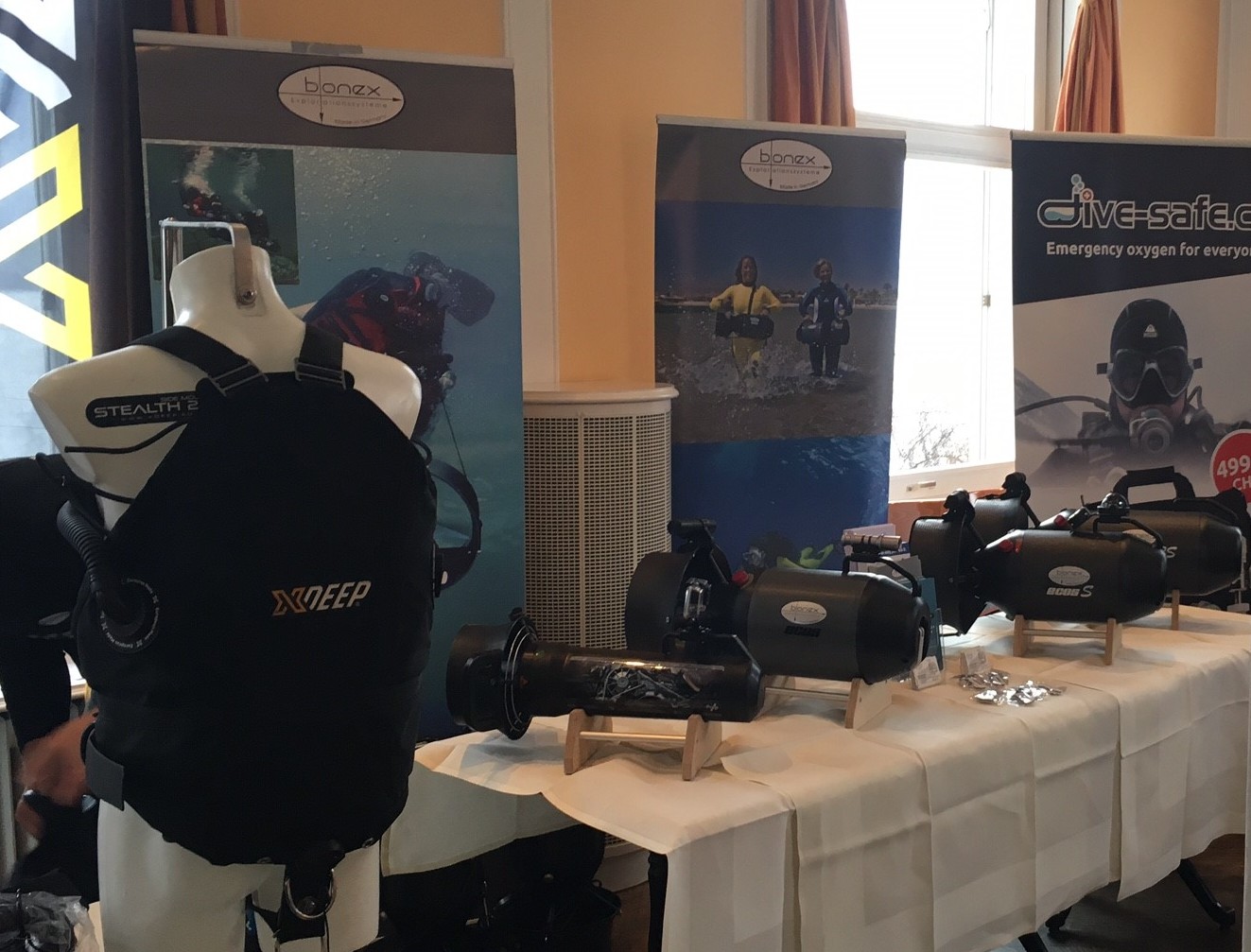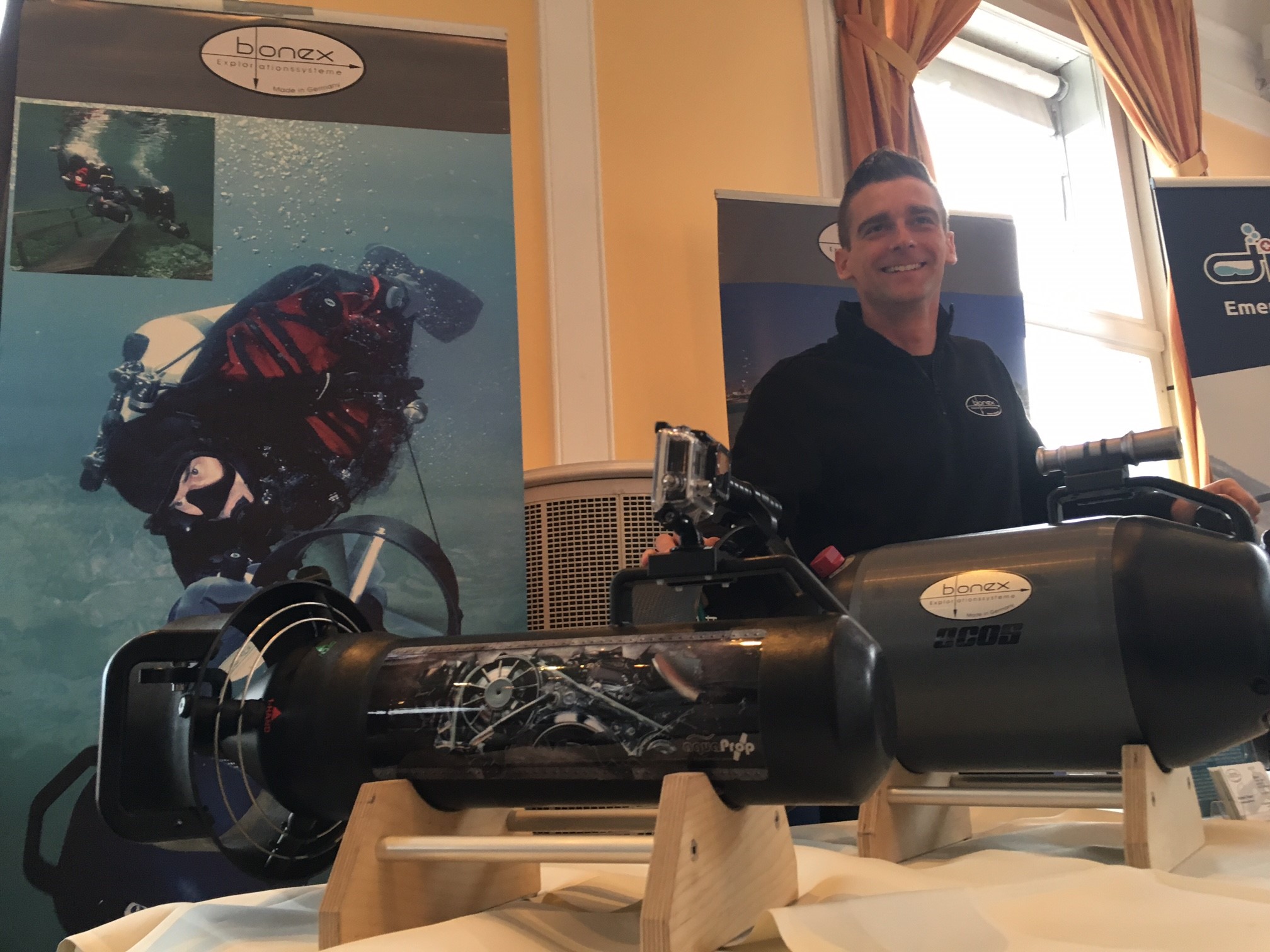 Bonex @ Austrian Boat Show, BOOT Tulln, Austria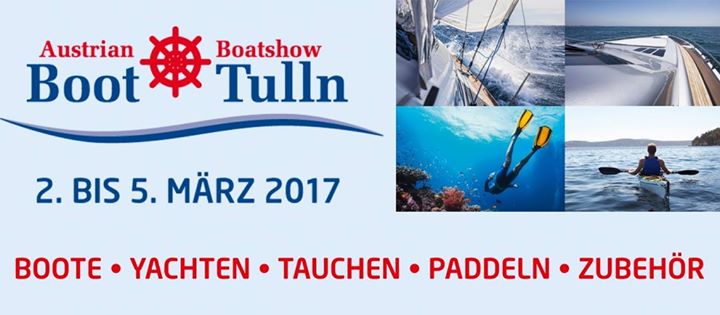 From 2nd – 5th of march you find Bonex at BOOT Tulln in austria. The Austrian Boat Show is the biggest and varied boat- and watersports fair of middle and east europe. Since 46 years the city of Tulln organizes the fair – every year more than 45.000 visitors come from all over the world to enjoy the event and the beautiful location.
You find Bonex in hall 8 at our dealers booths:
– CCR Tecdive Halle 8, booth 803
– Scubanautic Halle 8, booth 809
We are lookig forward to welcoming you!